Join Our Company as a Truck Driver
At Wide Transport Inc, we strive to provide our clients with the best and most efficient transport for their business. We rely on our amazing drivers that work tirelessly to ensure that every delivery gets to its destination on time and safely. If you are considering joining a company that prides itself on top-of-the-line delivery and transportation services, you can apply here and join our ranks to make a difference!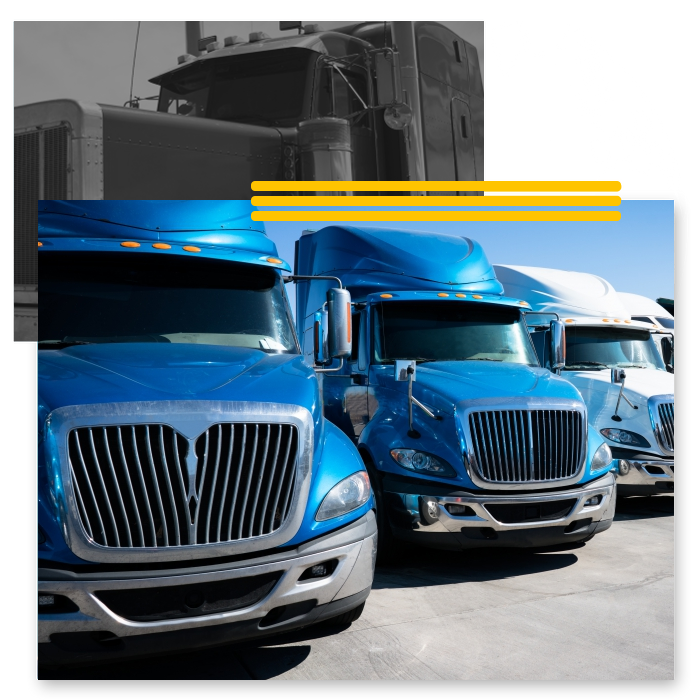 The Perks We Offer:
Option to be home with your family every night, no overnight loads.

Vacation time for employees.

Sick time time for employees.

Partial reimbursement for tolls.

Competitive Pay.

Bobtails

Payment for loads and unloads.

Monthly parking is free at the facility.

Fuel Cards - Special discount program with Pilot and Flying J.

Plate Program.

IFTA Assistance.

Payment for rail delays.

80% of loads are dropped and picked easily — you deliver a load at the customer's facility and there's no waiting on anyone to keep moving.

Truck maintenance payment plans.

Safety Bonus Program — receive bonuses for your safety ratings.

No forced dispatch.

Option for regional overnight trips.
What We Offer To Our Customers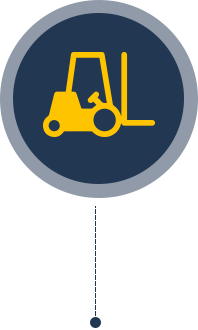 LTL Logistic
We can deliver smaller loads to please every customer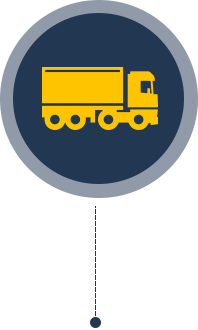 Truckload Logistics
We also work with big numbers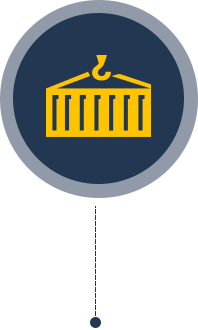 Intermodal Logistics
No matter what the client needs, we look to accommodate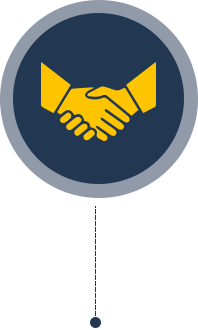 Loyalty & Support
We strive to give our customers the most reliable and efficient service to build trust
Work For A Trucking Company That Cares
At Wide Transport, you are as important as our customers because we know that without you, we would not be able to fulfill our deliveries. We want to make sure that you are not only enjoying your time while working for us but that you also have the right payment, perks, and benefits to be able to lead a great life outside of work as well!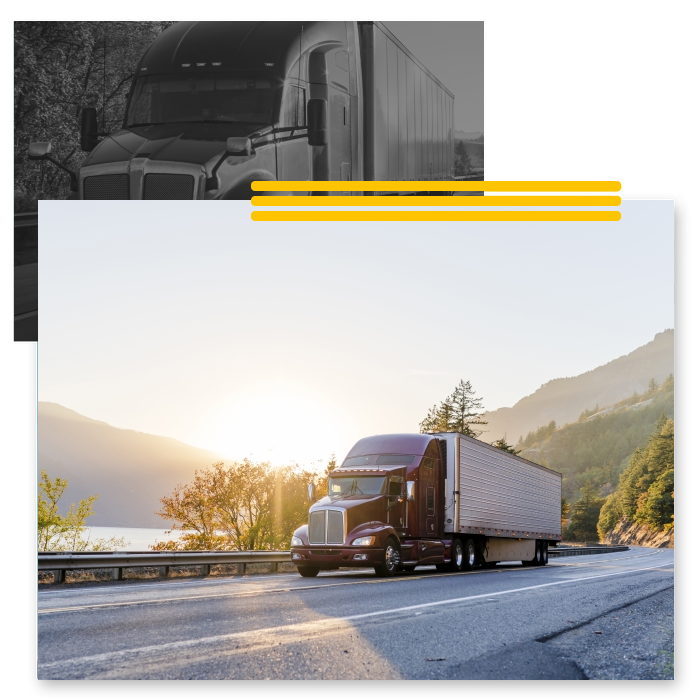 Hiring Requirements:
Class A CDL License

2 years of experience

Clean MVR record

23 years of age minimum

Open schedule availability

Available to work five days a week
Why Work For Us?
As a family-owned and operated company, we strive not only to make our customers happy but to also make our employees happy and excited to work with us every day. We firmly believe that a machine is as efficient and strong as its weakest cog, the reason why we want to bring everyone up to the same level with the help of our great leadership and managerial staff.
Send us your resume or send us an email if you want to know more about the employment opportunities at Wide Transport Inc.
A Transportation Company Worth Working For!
Apply to work as a CDL driver and receive all the great benefits that we offer. As a company that offers a wide variety of delivery and transportation services, we have many clients that come to us every day in search of a top-quality and reliable trucking company — be a part of the team that makes this happen every day!
Referral Program
One of the best things about hiring amazing people is that they always have amazing friends. Once you are part of the company you can refer potential employees and can receive a substantial bonus once the new employee has been in the company for three months.
Get a Job as a CDL Driver
If you are interested in becoming a CDL driver for a trucking company that cares about their employees, you are in the right place. We offer many benefits and perks when you come work with us and we offer a competitive salary so you can enjoy your life outside of work as much as you want.
Contact us today to learn more about what we offer and how our company works or click the button below to apply directly — we can't wait to have you working with us!
Careers
Start a Profitable Job as a Commercial Driver