As your transporting partner, you can rest assured that your shipments will travel safe, fast, and arrive on time.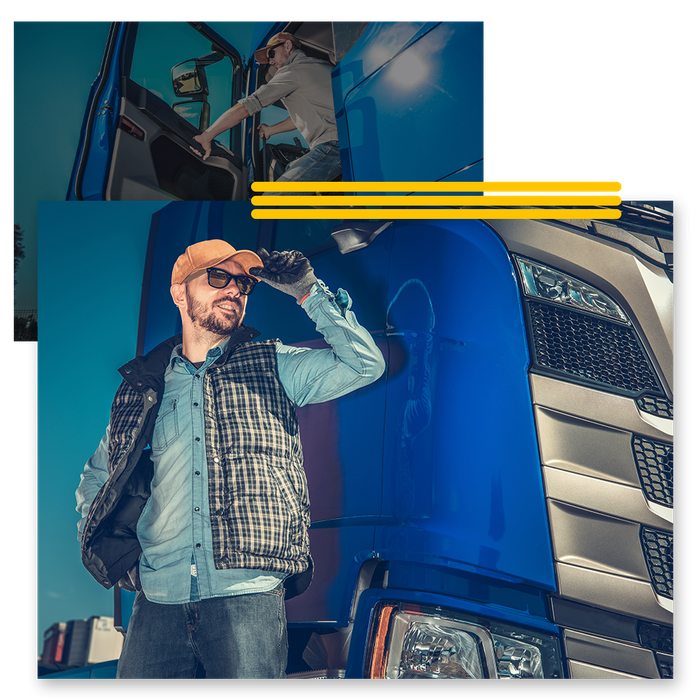 We make cargo transportation a breeze within a 300-mile radius of Chicago. In our personalized care, you get access to all modern commercial transportation conveniences, including less-than-load services, intermodal coordination, and truckload logistics. No matter what you need, our dedicated team works around the clock to get your cargo from Point A to Point B.
Our commitment to excellence has earned us the trust of major international brands and carriers. We have the capability to work with small, medium, and large businesses without dropping the ball. Wherever your business falls on the scale, you can depend on our detail-oriented solutions to never miss a beat for you. With us as your transportation experts, you'll be able to promise your clients delivery times and trust is to follow through.
Whether you're shipping or receiving, you need someone who cares about the cargo to get the job done. We're privileged to make a difference where it matters most. Logistics don't intimidate us, and we use the industry's premier resources to fine-tune transportation to the finest detail. It's what you deserve. We would be honored to be part of your team, providing key services that drive your growth and success. Contact us to learn more today.
Truckload logistics
Our customizable Truckload transportation allows more control over your freight. Our highly capable fleet and Grade A clean safety driving operations will meet any of your transport needs.

Intermodal logistics
With our fully integrated Intermodal service we can transport freight in a container or vehicle without any handling of the freight itself when changing modes.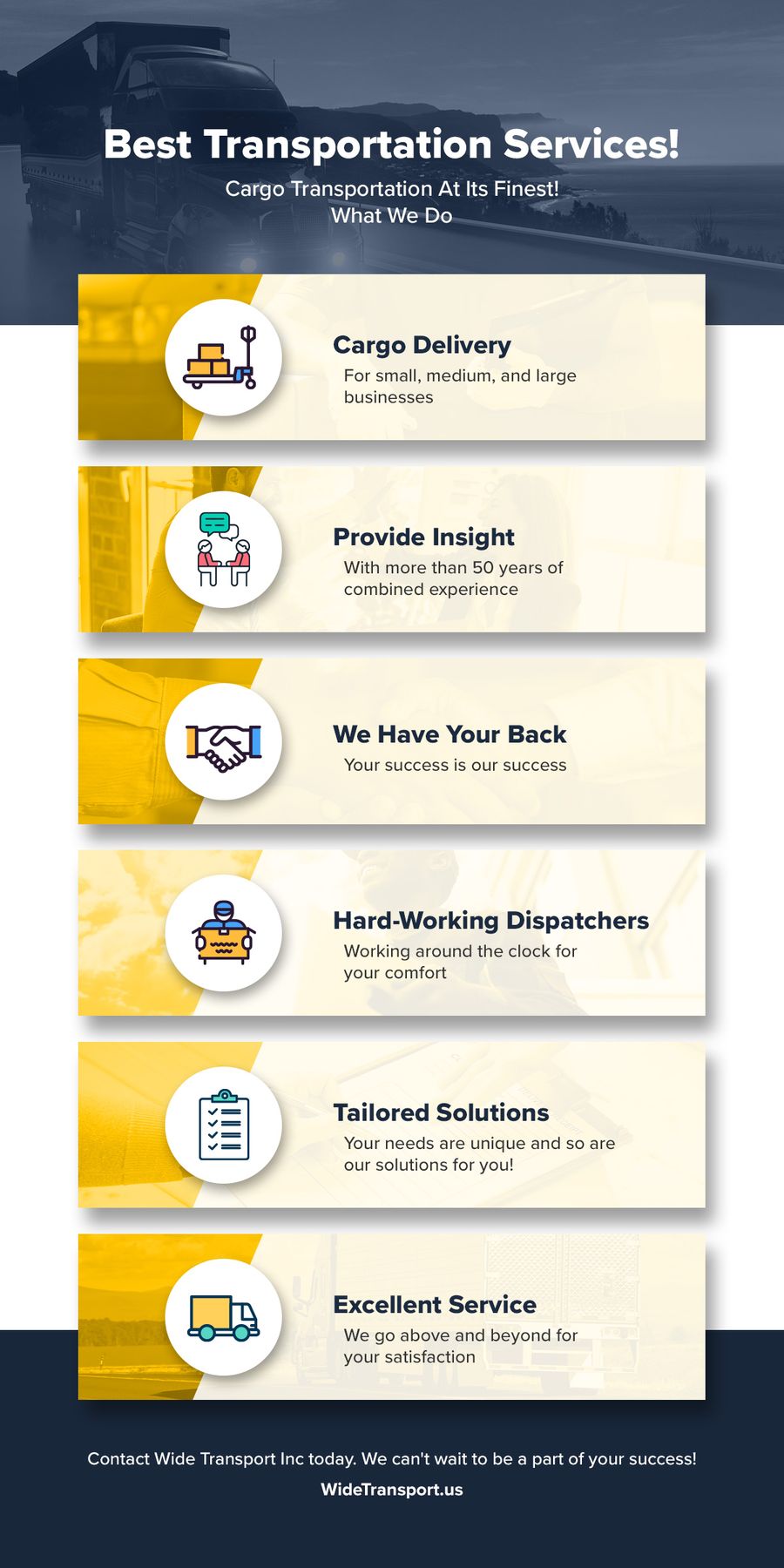 Contact Us To Inquire About Our Shipping and Logistics Services