Welcome to Wide Transport Inc.
We are your experienced transportation partner, born from the desire to respond to our customer needs for reliable first-class transportation service.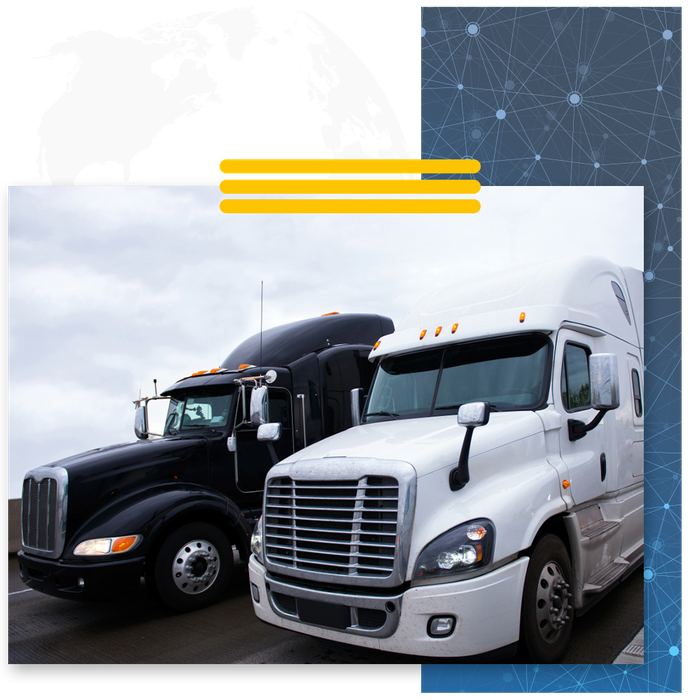 70+ Years Of Combined Experience
We got our start in trucking more than a decade ago, so we understand the challenges faced by both our customers and our drivers. Our intuitive, creative approach to getting results has earned us the trust of international and domestic shipping companies. From our 24/7 dispatch services to our punctual delivery times, we provide unbeatable performance. Our service area encompasses a 300-mile radius of Chicago, including major ports, so explore our solutions and experience the Wide Transport Inc. difference today.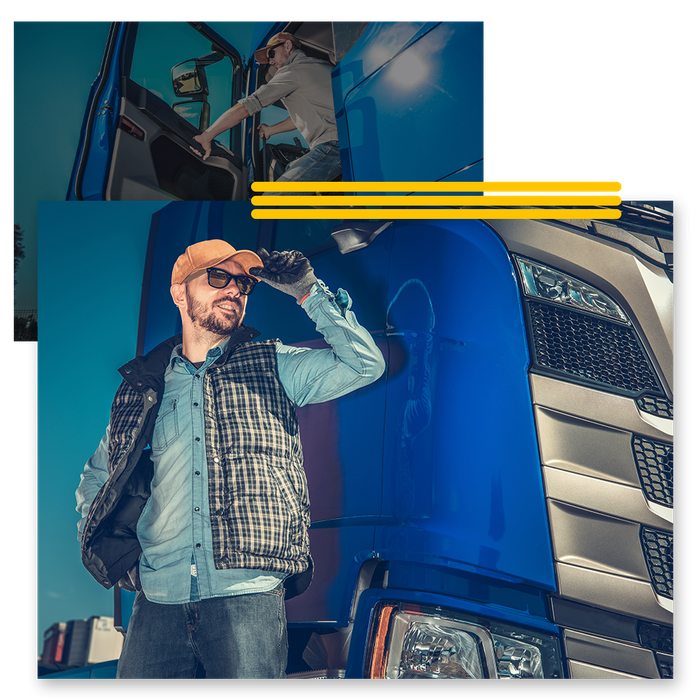 We're Hiring
Wide Transport Inc is an independent transportation and logistics service provider operating across MidWest, USA. We pride ourselves on providing first-rate transportation services and unrivalled customer care. If you are a committed and reliable truck driver, come and join us. The application process is quick and easy, we reply to all candidates.
Truckload logistics
Our customizable Truckload transportation allows more control over your freight. Our highly capable fleet and Grade A clean safety driving operations will meet any of your transport needs.

Intermodal logistics
With our fully integrated Intermodal service we can transport freight in a container or vehicle without any handling of the freight itself when changing modes.
As your transporting partner, you can rest assured that your shipments will travel safe, fast and arrive on time.