Wide Transport is a shipping company founded in 2013 by truckers for truckers. Based out of the Chicagoland railyards, we integrate with trucks, freight trains, and ocean carriers to provide exceptional domestic and international transportation. Our team offers more than 50 years of combined experience creating jobs and supporting businesses. We help people across the world thrive, and we're honored to do what we do. We've earned a reputation for integrity, complex capabilities, and personalized customer service.
People know that, with Wide Transport Inc., the impossible becomes possible. They know we'll go the extra mile to help them thrive. Whether you're a driver or one of our customers, you can focus on taking your work to the next level because we have the rest handled. Your success is important to us, and it shows. Even our 24/7 dispatcher is employed in-office. You'll never find yourself talking to an auxiliary service. Instead, you'll realize you have a team of people who are the best at what they do backing you up.
At the end of the day, we help businesses and individuals capitalize on opportunities. Our capacity to organize complex transportation journeys makes us the best in the business, but we're proudest of our reputation for personal service. Ship with us today.
Emir Greljo — President
Edin Greljo — Accounting Manager
Nisvad Kaltak — Operations Manager
Elma Greljo — Sales and Customer Service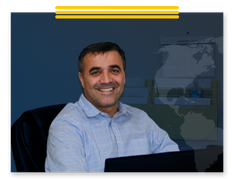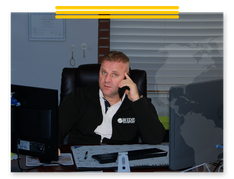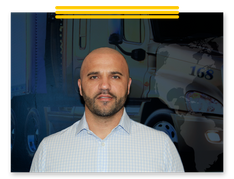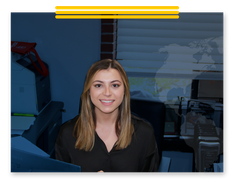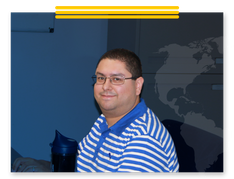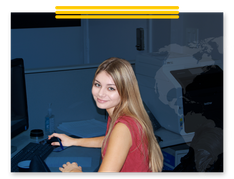 Sign Up For Our Newsletter